Brief
A shiny new website for a family-run business offering services in Real Estate, Project, Property & Event Management, on the island of Ithaca, Greece. Our biggest challenge was the requirement for online property sale and rental listings. The website had to look up market, punching above the competition.
Strategy
Research and choose appropriate technological platform that allows easy editing and is within clients' budgets. Through the process of elimination, we've selected WordPress, supported by a customization of a theme that had built-in ability to list properties for sale and rental.
Results
We've managed to deliver a fully functional property management website with an integrated sale and rental search engine. Our client is now on course to become one of the top providers within the islands. We also outlined and launched a SEO strategy, which led to the site traffic growing substantially every month.
6-Month Engagement Change per Channel:
● Organic Traffic +38.47%
● Direct Traffic +83.79%
● Social +31.12%
● Overall Enquires +32.81%
MV Properties are Ithaca's, Greece favourite local property experts. Specialising in Real Estate, Property and Project Management and Event Management on the Ionian island of Ithaca Greece.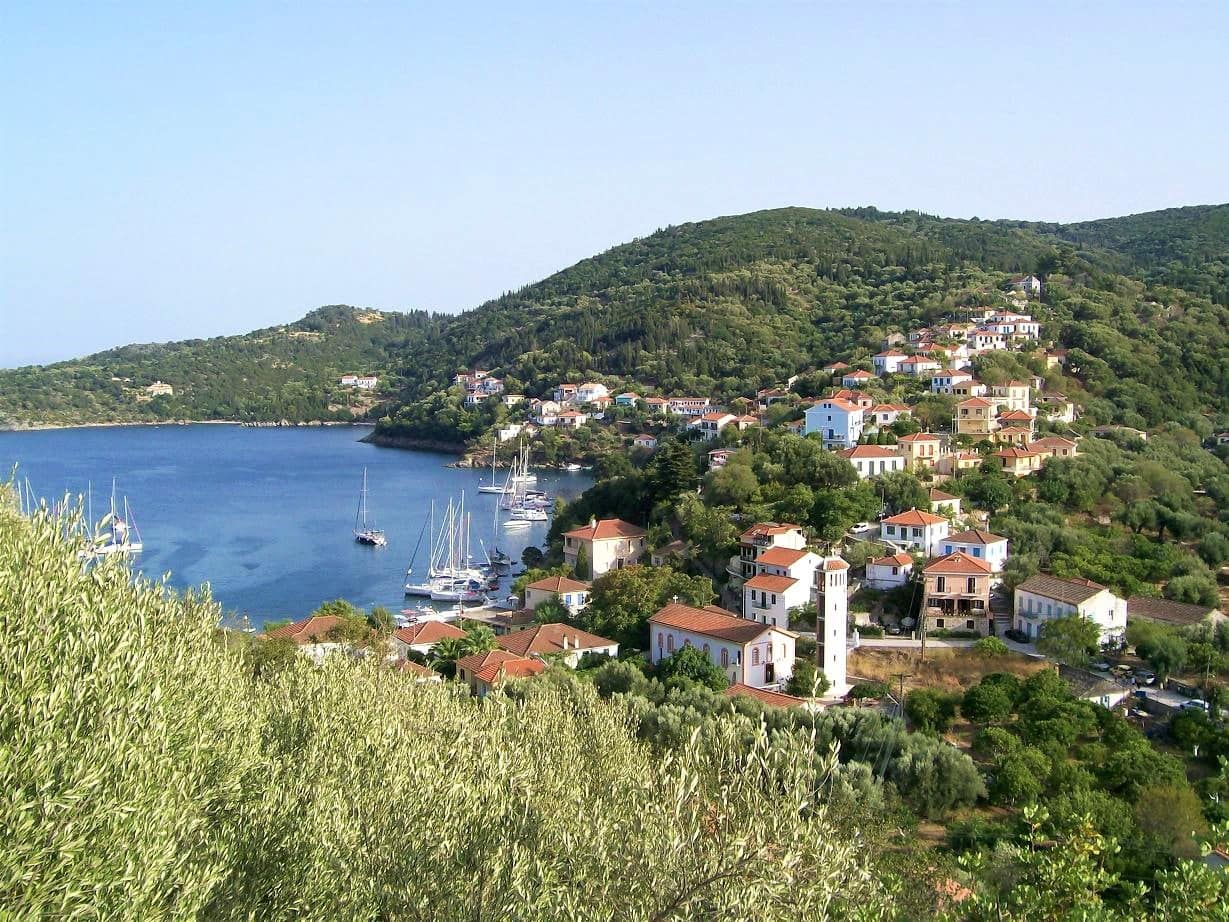 New Property Listing Site
We've designed and developed a brand-new website that showcases client's rich property and services portfolio.
Based on WordPress CMS
Integrated Property Listing Engine
Advanced Custom Search and Filters
Google Ads and SEO consultancy
Have you got an interesting project for us?
Give us a brief and get a free ballpark quote within 24 hours