What We Think
Discover latest insight from our team of experts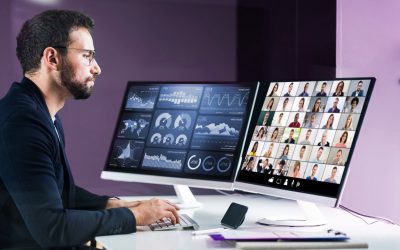 If you're looking for an online event setup instructions, a way to create a custom branded webinar landing page that allows users to easily sign up to multiple events, on...
DESIGN & BUILD
All your projects delivered on time and budget through a wide range of creative and technical services that bring your business ideas to life. You can rely on our design and technical experts can produce highly engaging and profitable websites that stand out and are super easy to use.
PROMOTE & Support
You have a website, great! However, your scalable online success depends on consistency. The day-to-day engagement and hard work around publishing and promoting content, as well as incremental gains in conversion rate and user experience. Let us help you along the journey.
Design
Unique approach connects you to the right talent for your creative.
Development
Unparalleled technical expertise on a wide range of technologies.
Advertising
Find and optimize the right promotion mix for your product or service.
Data Analytics & Strategy
Make data-driven decision with high-level analytics strategy and consultancy .
Search Engine Optimisation
Scalable implementation of the latest organic search trends and insights.
Support
Your reliable, knowledgeable and super fast day-to-day rockstar support.
Quick Wins
Our most popular and cost effective services that instantly boost your revenue: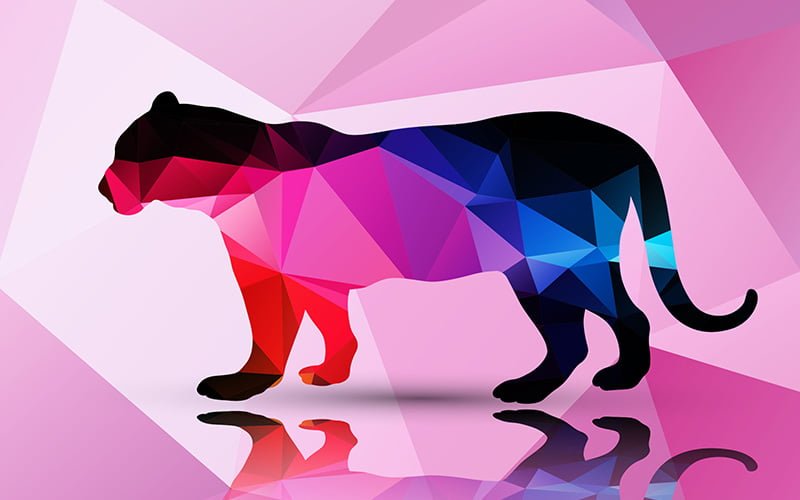 Details
Bidding Automation

Product Level Ads
Purchase Intent Data
Easy Assisted Setup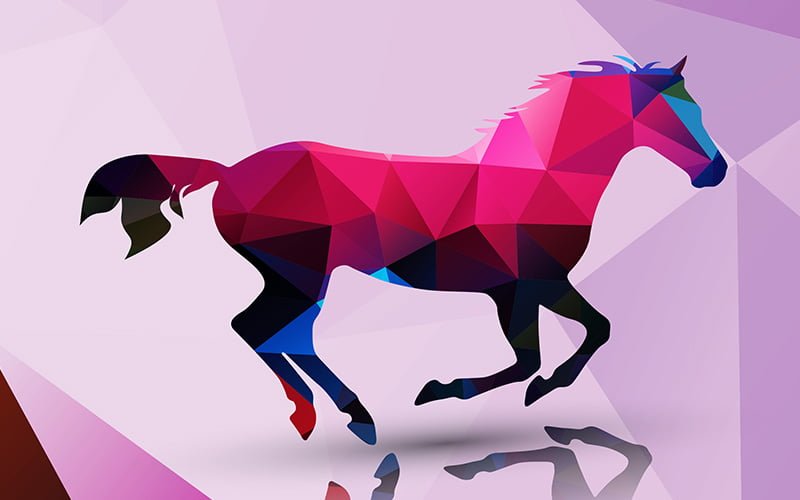 Details
Guaranteed Load Time
Guaranteed Lighthouse Score
Optimisation on various platforms, inc. WordPress, Magento, Drupal, Shopify, etc.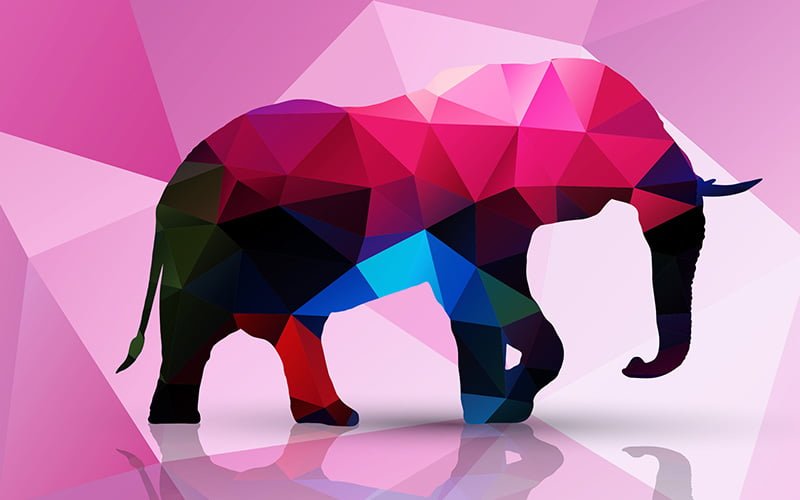 Conversion Rate OPTIMISATION
Details
Entry and Exit Surveys
Session Recording Review
Optimizatiosn list and implementation
A/B Testing
Our Brand Experience
We have had the pleasure of helping shape and create digital brands for some truly amazing organizations. Explore our brand experience below: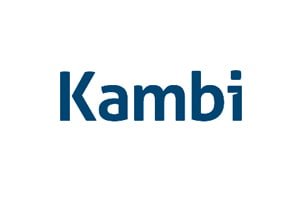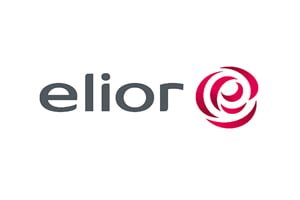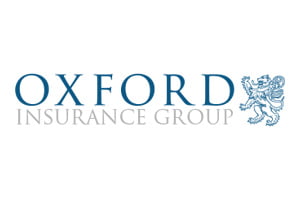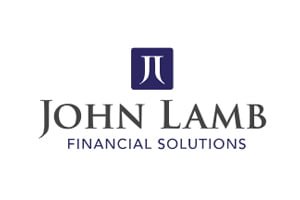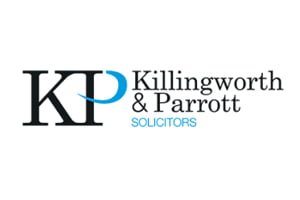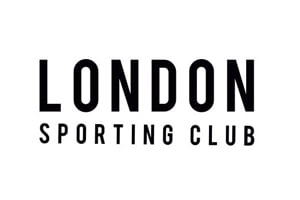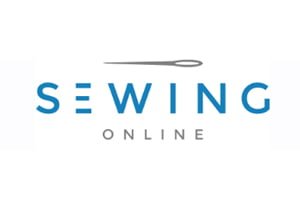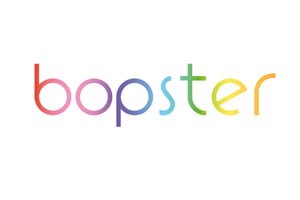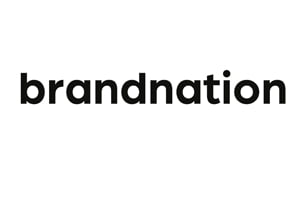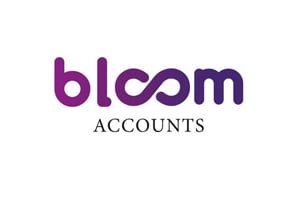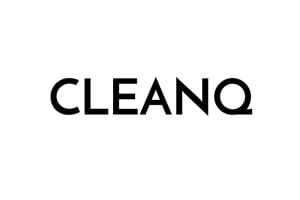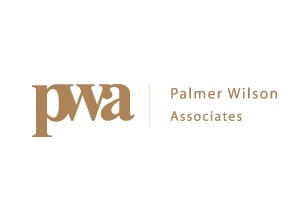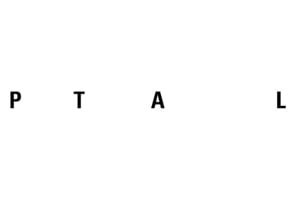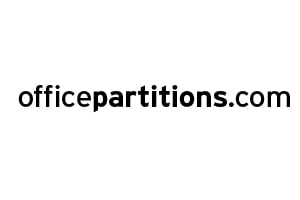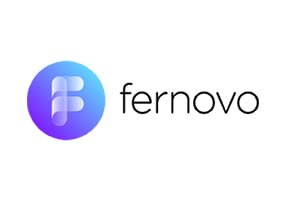 Testimonials
See what our clients say:
"We've been using EXPRE for several years now, IN THE FIRST 6 MONTHS they managed to double our online sales"
Bopster, Marketing Director
"EXPRE have been instrumental in helping Kambi build and improve its digital assets, we couldn't recommend them enough."
Kambi, Marketing Manager
We were very surprised to see our site live within a week of hiring the EXPRE Digital"
EVOTONE, Founder
Excellent service at the highest standard, delivered as agreed and beyond"
CLEANQ, Marketing Manager
Head Office
EXPRE Digital Ltd
Kingfisher House
21-23 Elmfield Road
Bromley, Kent  BR1 1LT
Hours
Mon:  10am – 5pm
Tue:   10am – 5pm
Wed: 10am – 5pm
Thur: 10am – 5pm
Fri:      10am – 3pm
Sat:     Closed
Sun:    Closed