Thoughts
Latest insights and thoughts on the cloud, digital and tech. In other words, we help you discover latest trends in web design, development, e-commerce, cloud and much more.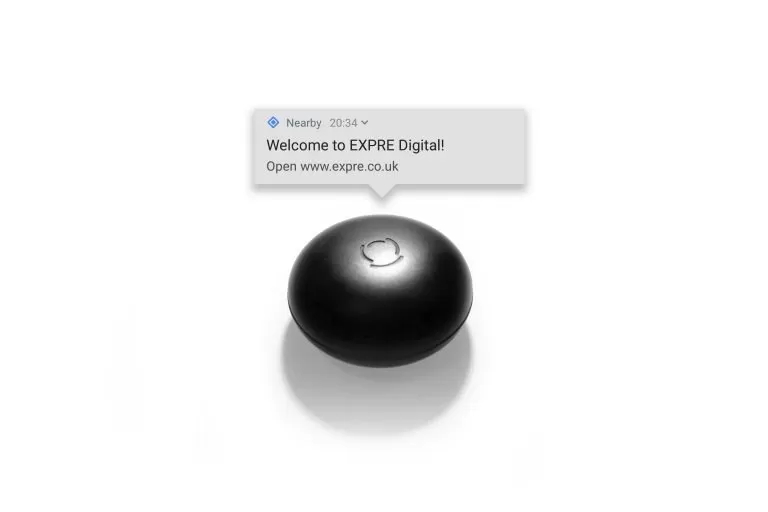 This is a quick practical guide to setting up your first proximity beacon You will need: Proximity beacon - you can get one here, or amazon Computer - anything that runs Chrome Google account Android smartphone To begin Open Google Beacon Dashboard...
read more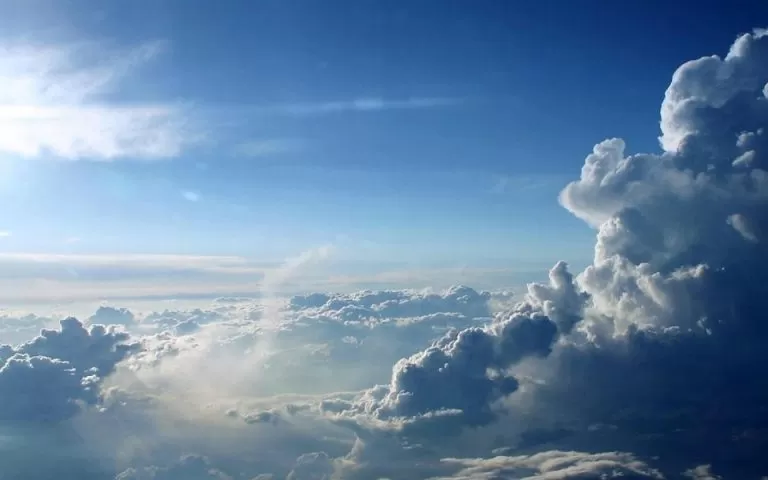 Following a successful decade in bespoke web development, and as strong advocates for producing everything custom-built to specification, we started to notice our client's tendency for adopting subscription-based cloud technologies. With data from various sources...
read more